1994 until today – Assortment with system
The product range includes eleven flat and circular knitted compression ranges for the application areas of leg, arm, finger, hand and toe care in phlebology, lymphology and in scar therapy.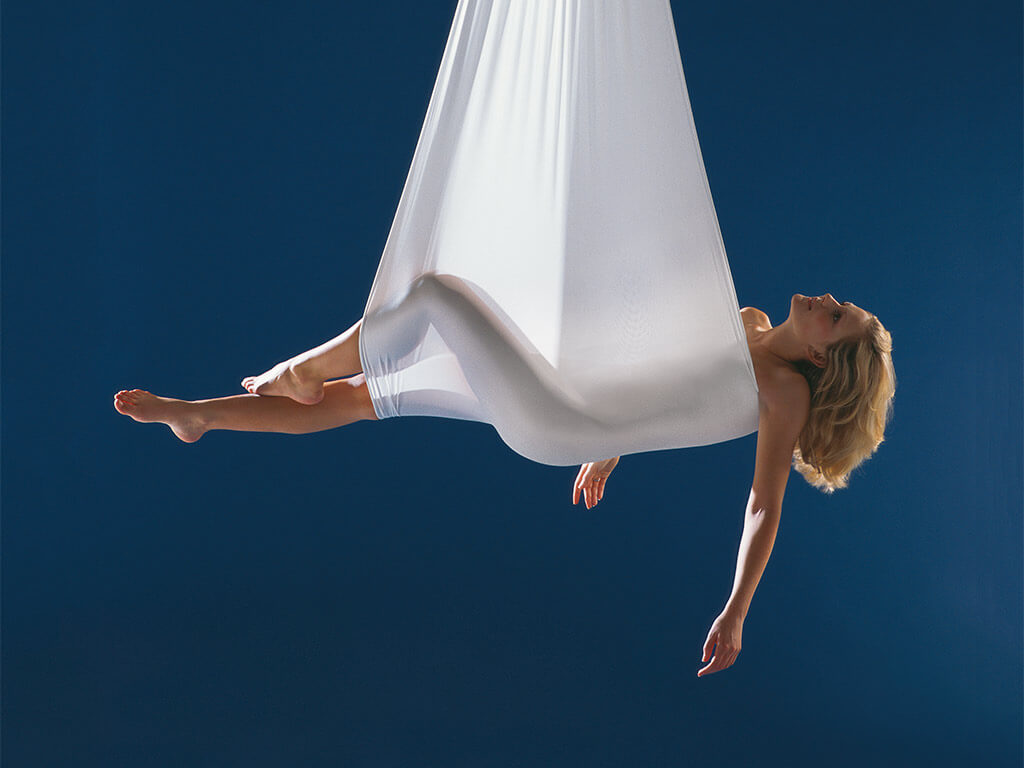 The right stocking for every type
For the prevention of leg complaints and vein problems, we offer attractive fine support stockings from 40 – 140 den as well as comfortable functional support stockings, sports compression stockings and travel stockings with natural and high-performance fibres. COMPRESSANA orthopaedic bandages made of firm, two-way elastic compression knits stabilise, support and relieve the joints. Under the brand names GoWell, TAPE SOX and TAPE LOOPS, special socks, stockings and tape loops are offered for sensitive feet and for the relief of foot problems. The COMPRESSANA INTRA product line offers special stockings, socks and toe parts or toe rings, an innovative underwear & fixation system for modular wound and skin care, also in combination with compression products. Specially selected or developed accessories facilitate the handling and care of our stocking products or serve to protect and store them.
COMPRESSANA also develops and supplies stocking products as "private label" or own brands for well-known companies at home and abroad. Under Beautyline, the company develops and distributes products outside the medical sector, primarily to specialist textile retailers and mail-order companies.
In order to guarantee this variety and the optimum quality of the products, COMPRESSANA is today integrated into a highly specialised network with its partners and suppliers. The products are almost exclusively produced in Europe in an artisanal manner: medical compression stockings, bandages, health socks and accessories mainly in Germany, support stockings in Italy.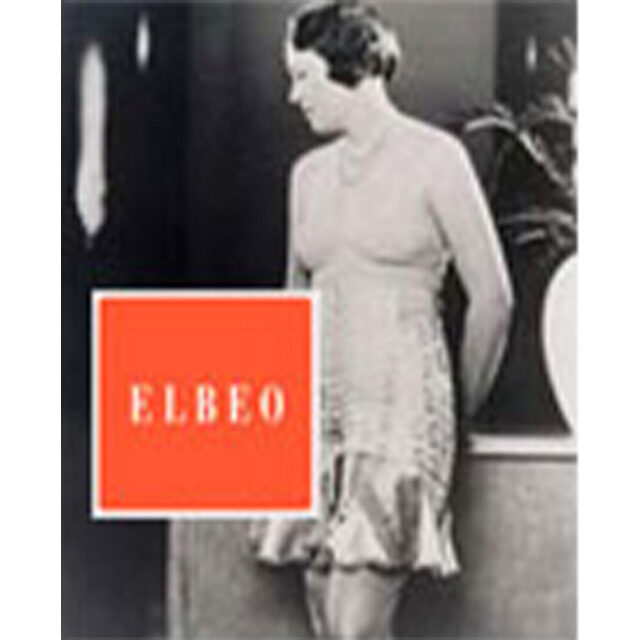 Our predecessors have been producing hosiery under the name L.B.O (Louis Bahner, Oberlungwitz in Saxony) since 1748. COMPRESSANA's roots go back to the oldest hosiery manufacturer in the world.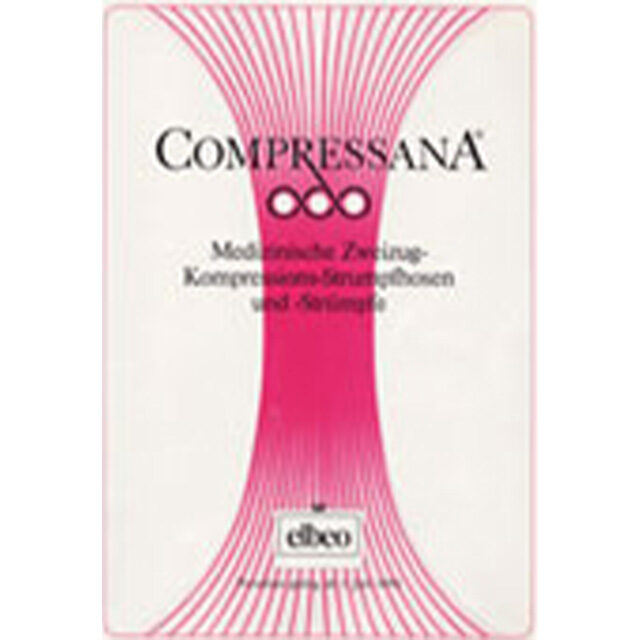 At the end of the 18th century, L.B.O becomes the brand ELBEO after phonetic spelling. 1959 ELBEO develops the first support stockings. In 1962 ELBEO founds the COMPRESSANA brand for medical compression stockings and subsequently earns its good reputation for attractive and comfortable support and compression stockings.
Even today, women trust ELBEO when it comes to
hosiery fashion.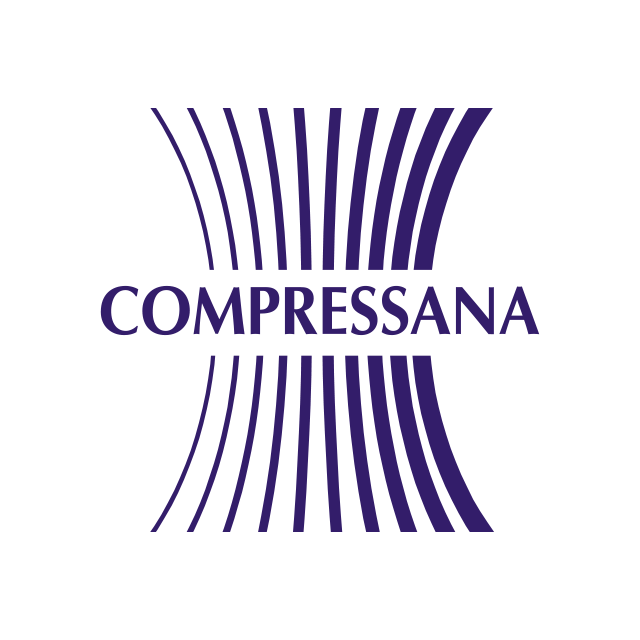 In 1994, the brand becomes a company. COMPRESSANA is spun off from ELBEO with the aim of offering one of the most comprehensive ranges of hosiery under preventive and medical aspects. Compressana GmbH, products for compression therapy, is created.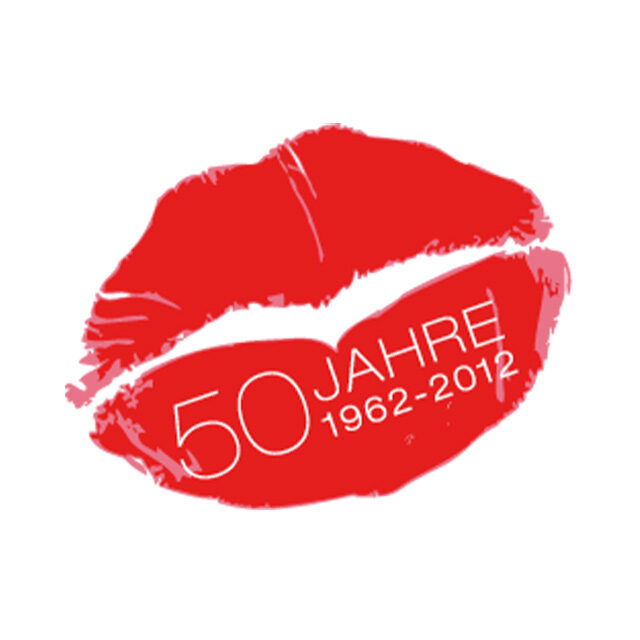 2012 COMPRESSANA celebrates its 50th birthday – 50 years of products for compression therapy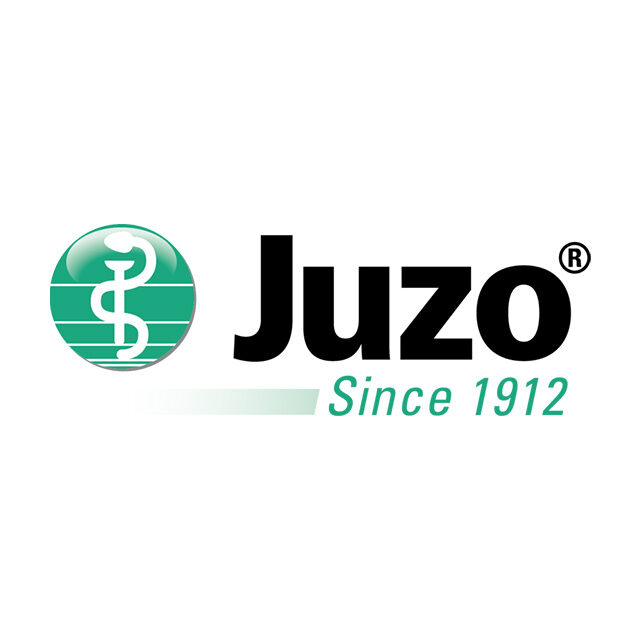 COMPRESSANA is part of the worldwide JUZO network. With more than 100 years of experience, Juzo is one of the leading manufacturers in the medical sector and produces knitted fabrics for professional medical applications in the most modern factories – also for COMPRESSANA – www.juzo.en-uk
Your individuality…
… is close to our hearts. Different people need different stockings. You will always find the right stocking in our range. Shapes and colours, extensive accessories and a variety of special designs ensure wearing comfort and medical care even for special needs.
Your safety…
… is guaranteed by our tested sizing system with custom-made products that are precisely matched to your leg measurements as well as 6 particularly tolerant serial sizes in various lengths that give you optimal relief through a precisely defined medical pressure curve. With serial sizes, production processes can be optimised during manufacturing. The result is visually perfect knitted fabrics according to frequently occurring leg measurements, which enable a quick and economical fitting.
Your guarantee of value
Our quality standard "longlife – double holds better" stands for the use of double-wound, stitch-forming yarns. The materials and processes have been tested for effectiveness by recognised institutes and are harmless to human ecology even in direct contact with the skin. Fine yarns as well as masterly manufacturing enable real quality stockings with pleasant wearing comfort and beautiful stitch pattern.
Your quality and fit guarantee
We provide free replacement of our support and compression products for 6 months from the date of purchase. The prerequisite is proper handling according to our instructions for use and care and correct recording of body measurements or correct sizing. Of course, the guarantee does not apply to the consequences of normal wear and tear or improper use.