COMPRESSANA Bands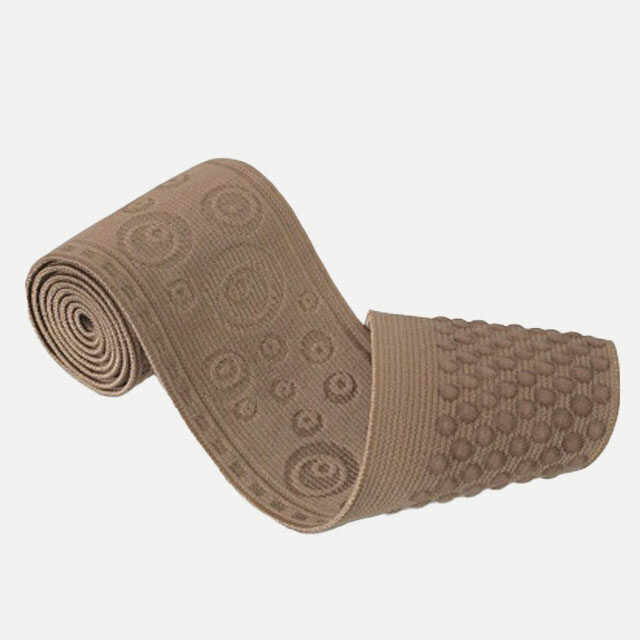 Silicone dots with pattern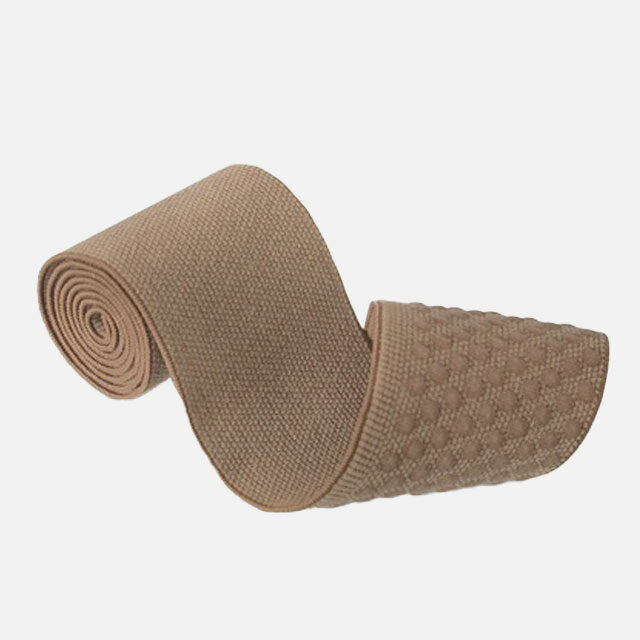 NoSilicone beaded band (dots)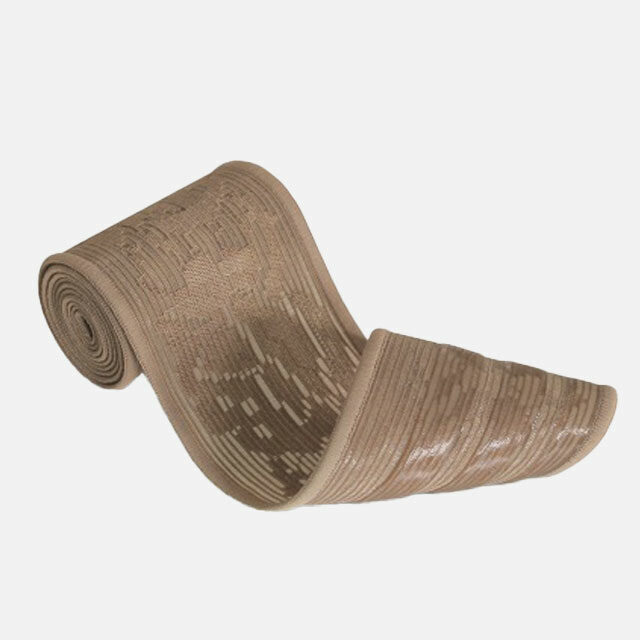 Lace band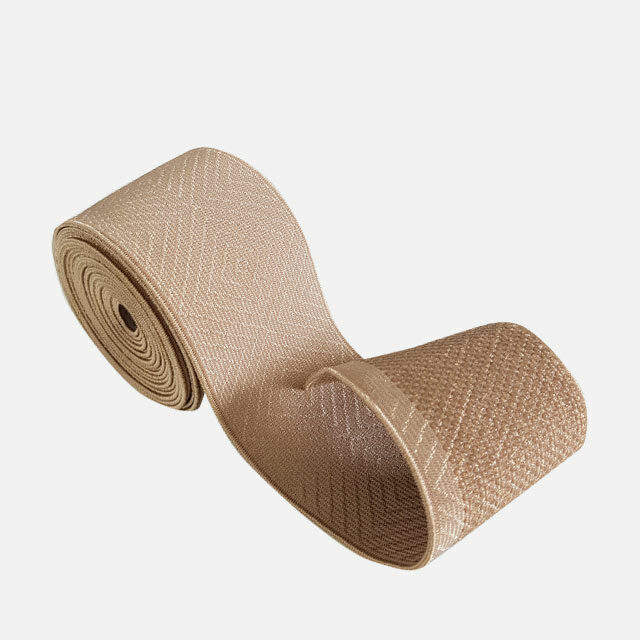 Softcontact band
The attractive and the neutral silicone top bands of highest quality are breathable and pleasant to wear. They adapt optimally to the shape of the leg. Please make your choice according to your needs and preferences concerning design and type of silicone coating.
Silicone top bands are of limited suitability for lymphatic legs with oedema.
COMPRESSANA Adhesive lotion
Adhesive lotion – The tip against slipping stockings
The skin-friendly, residue-free removable adhesive lotion gives stockings, supports and other textiles safe and permanent hold. Apply adhesive lotion on the skin and press the stocking or support against it. After wearing the adhesive lotion is removable with water or with a moist cloth within seconds.
skin friendly

residue-free removable

sticks safely

also for cosmetic purposes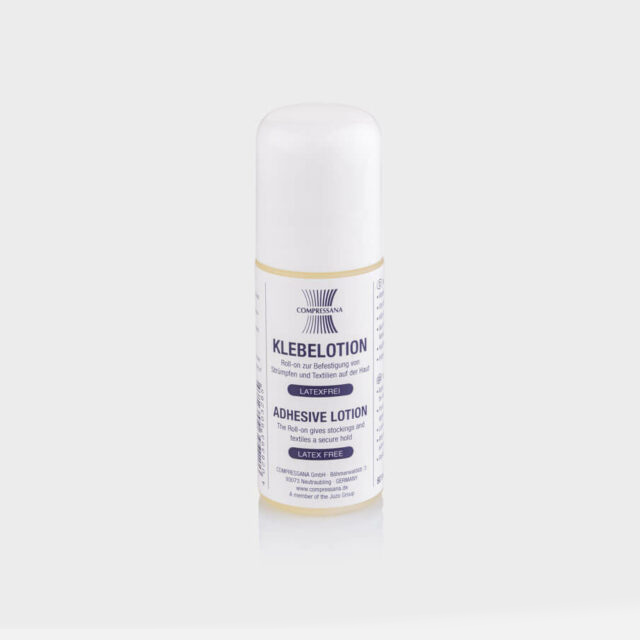 COMPRESSANA Adhesive lotion Roll-On
COMPRESSANA Pads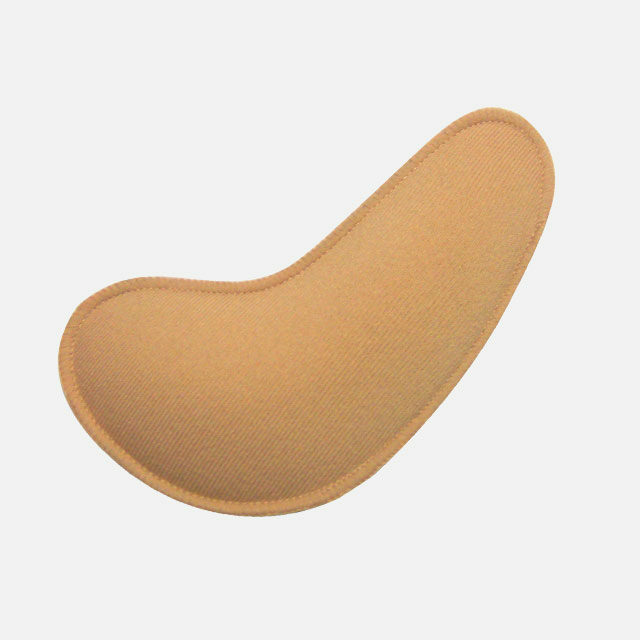 For Bisgaard area
Suitable for both left and right sides of the achilles tendon and for the curve (indent) below ankle, covered with fabric.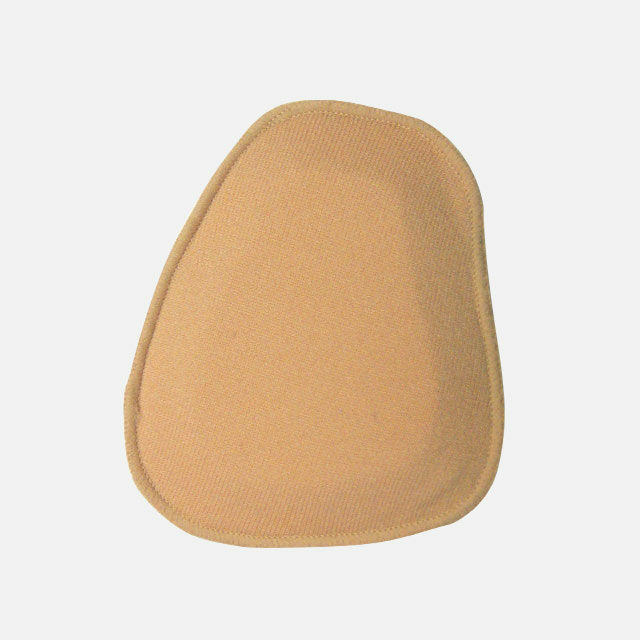 Compression pad – short
For the back and palm of the hand. For treating oedema and for cone shaped parts of the hand.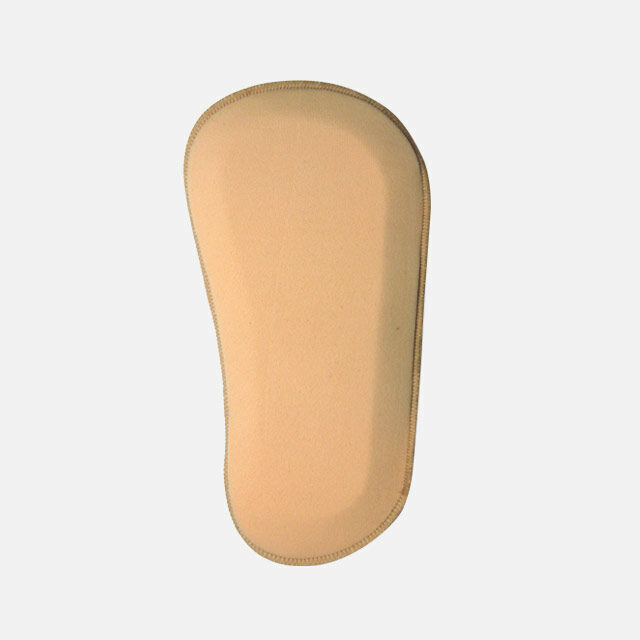 Compression pad – long
For the hand. Enables additional pressure. Wrist overlapping.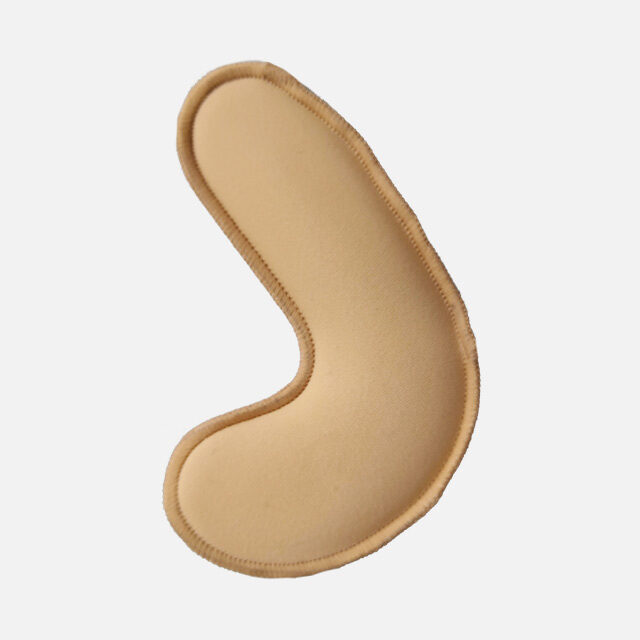 Compression pad – silicone
Naked or covered with Charmeuse.