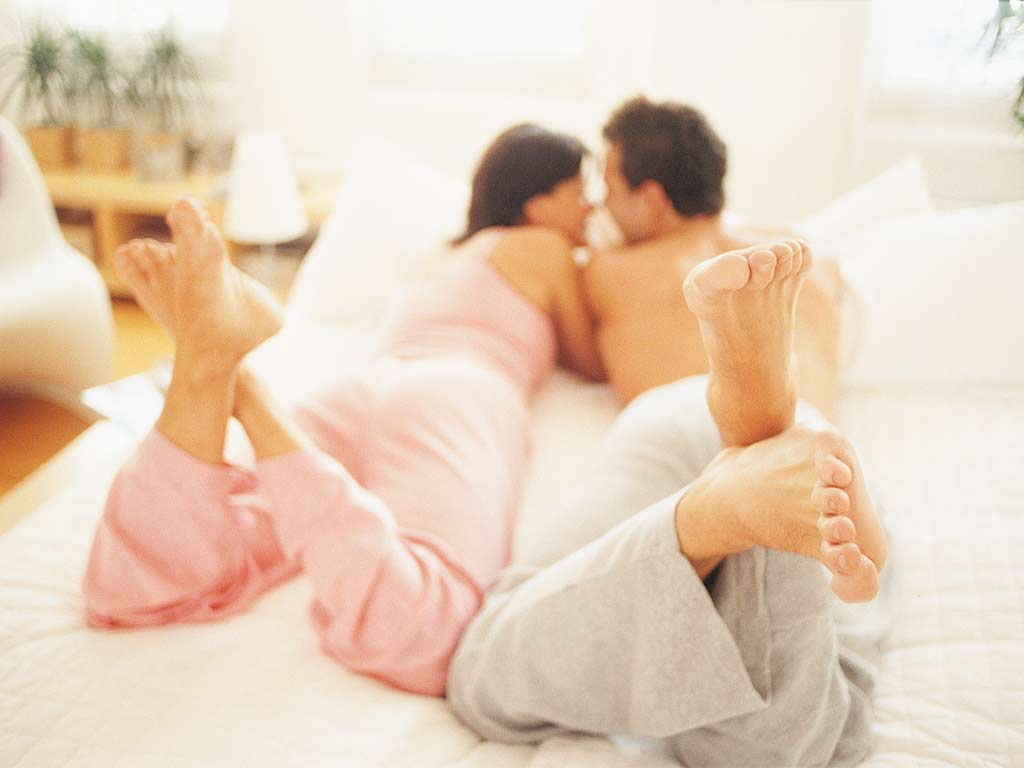 Health & Diabetic Socks
The GoWell range offers solutions and relief for almost every form of diseased, troubled and problematic feet.
GoWell health socks are not socks in the conventional sense. Modern fibres, climate-active 2-layer processing and elaborate plush padding techniques result in health products for the highest demands and stresses.