COMPRESSANA at your location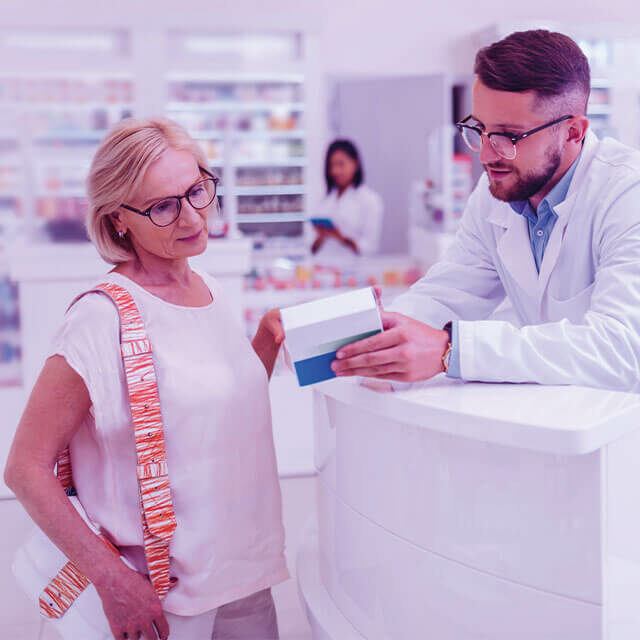 Find pharmacies and distributors
Quickly find the pharmacies and specialist retailers that offer COMPRESSANA products.
COMPRESSANA pharmacies and specialist retailers with the "Competence in Compression" award are particularly committed to the field of compression therapy.
Of course, you can also contact the pharmacy or specialist medical retailer you trust. Even if COMPRESSANA products are not in stock there, they can be ordered for you at any time.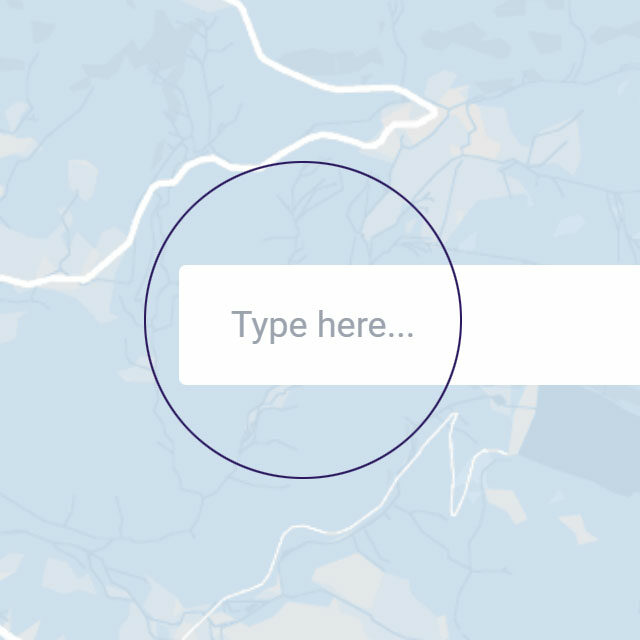 1. Close to you
Enter your location in the input field on the map to find pharmacies and specialised retailers with COMPRESSANA products near you.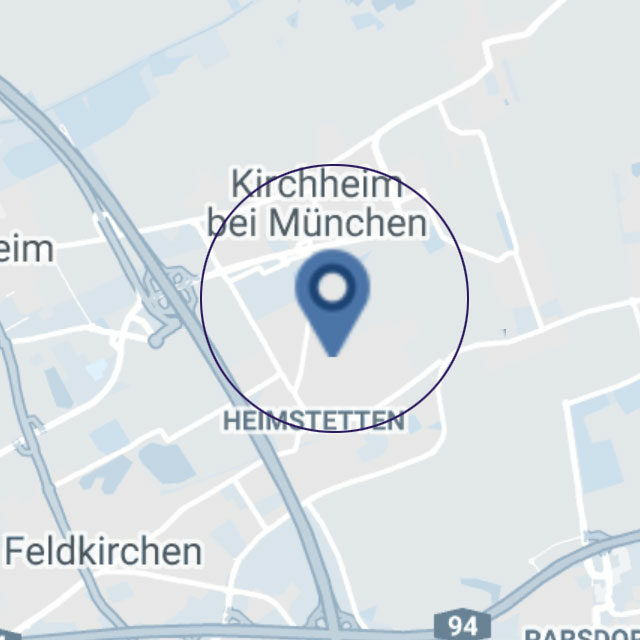 2. Click for more information
For more information and contact details of pharmacies and specialist retailers, click on the markers on the map.
Sie müssen die Cookies von Google akzeptieren.
You have to accept the cookies from Google.
Cookies

Competence in Compression Distributors

COMPRESSANA Distributors