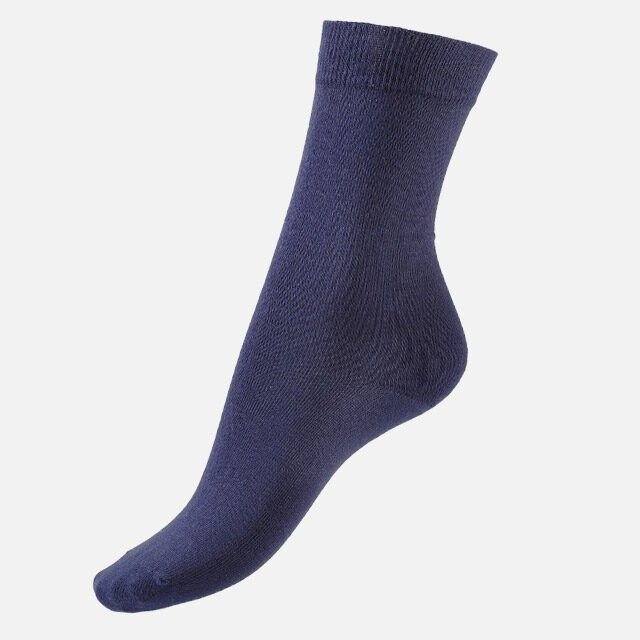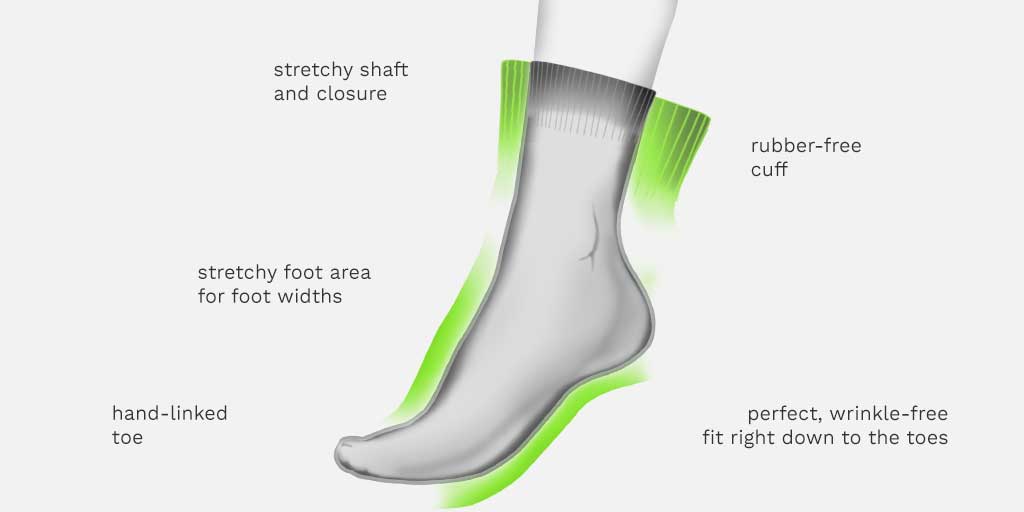 Health socks
GoWell MED Soft
Fine, light and cosy special sock
A noticeably lighter and softer feel is achieved through the use of cotton core yarn. The natural, soft stretch of the material ensures a snug, wrinkle-free fit.
MED Soft is seamless at the toe, non-constricting at the closure and pressure-free.
Suitable for diabetics, rheumatics and for all those who want a light and snug fit. Vein-friendly.
The colours white and nature are boil-proof and suitable for machine washing at 90°.