Flat knitted compression stockings
COMPRESSANA FORTE pro
COMPRESSANA FORTE pro has a particularly supple knitted fabric that is characterised by its high wearing comfort and uniform appearance.
It allows full mobility and is therefore ideal for the permanent/long-term care of unproblematic or fully treated oedema.
Due to the relatively flat, fine-meshed knitted fabric, FORTE pro is considered to be rather comfortable, light and pleasant compared to stable variants. Thanks to the high UV absorption, the regeneration of young skin is supported. This property is particularly advantageous in scar and burn therapy.
Material composition silk:
CCL 1: 66% Polyamide, 15% Elastane, 19% Viscose
CCL 2: 62% Polyamide, 22% Elastane, 16% Viscose
CCL 3: 42% Polyamide, 36% Elastane, 22% Viscose
CCL 4: 45% Polyamide, 38% Elastane, 17% Viscose
Material composition remaining colours:
CCL 1: 85% Polyamide, 15% Elastane
CCL 2: 78% Polyamide, 22% Elastane
CCL 3: 64% Polyamide, 36% Elastane
* not available in compression class 4
Characteristics
flat knitted with seam

for the care of lymphatic as well as phlebological diseases with extreme body dimensions

ideal for scar and burn care

soft, gentle and fine-meshed

effective in depth effect and working pressure

heel stop

flat elastic seam
with open toe
with closed toe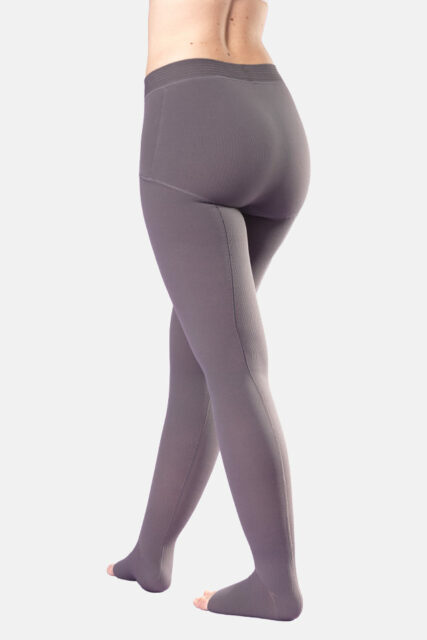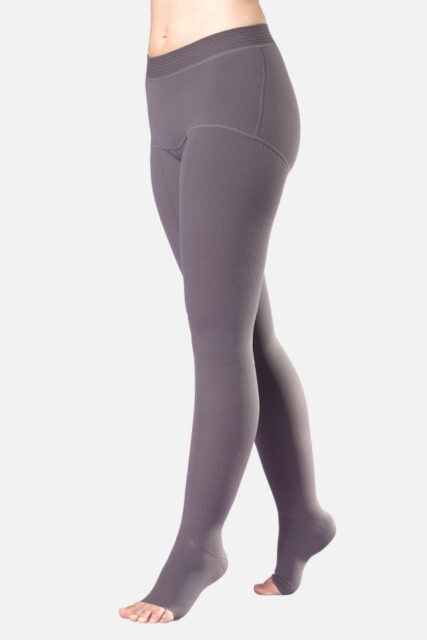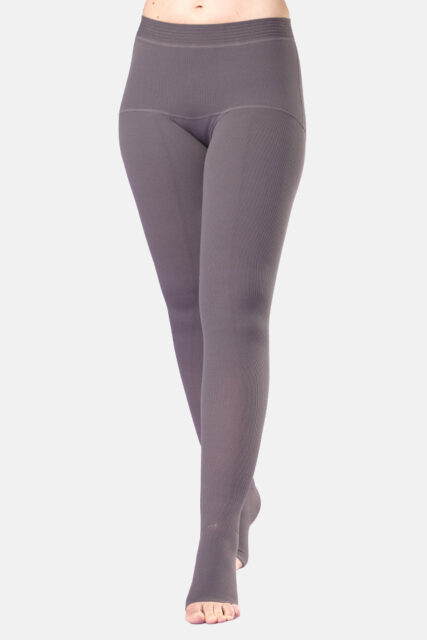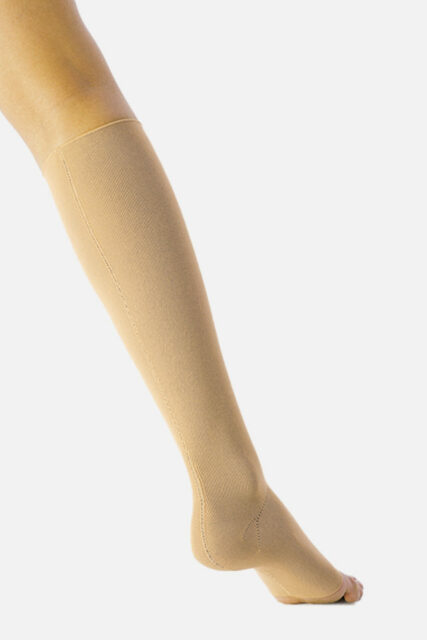 Downloads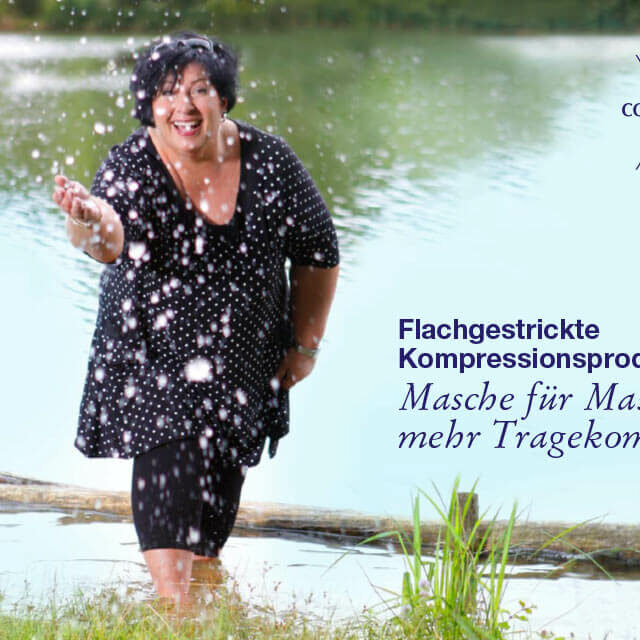 Higher wearing comfort stitch by stitch