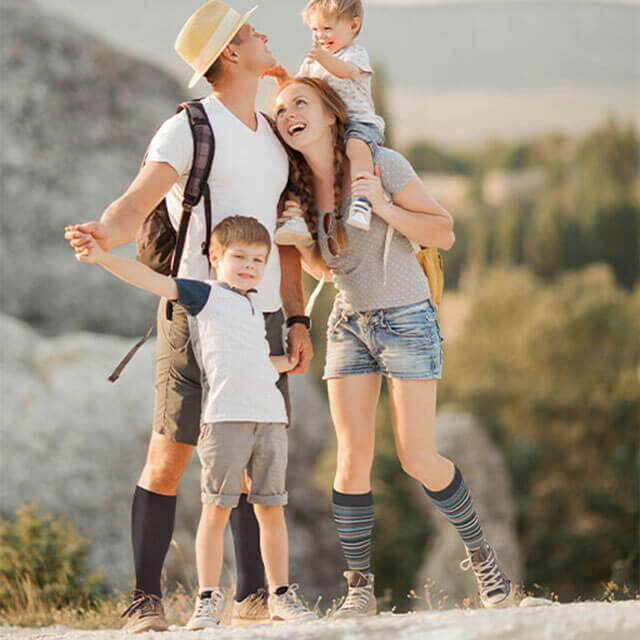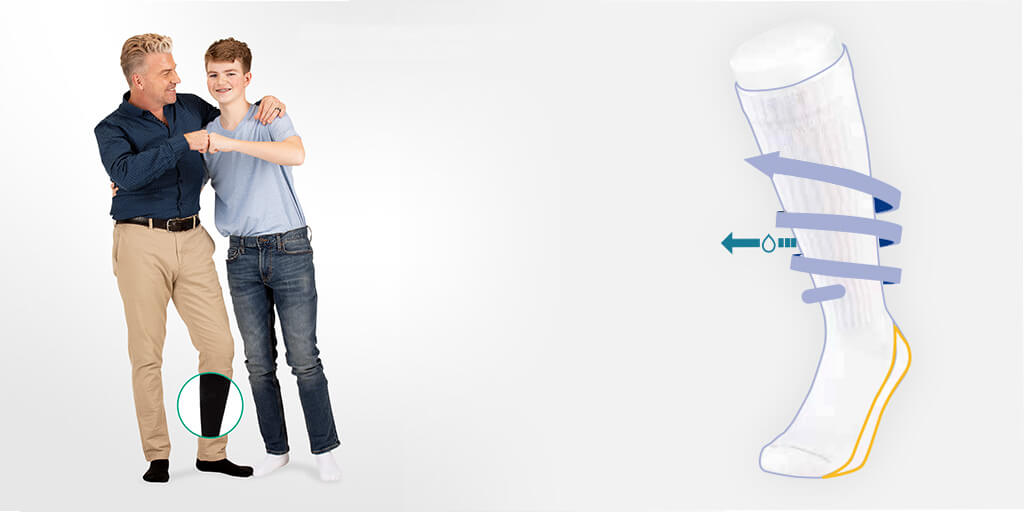 LIFESTYLE ALLROUND
below-knee socks with compression effect for every day use
COMPRESSANA LIFESTYLE are compressive knee-length socks that provide a graduated compression effect for noticeably relieved and recovered legs – while standing, sitting or moving.
LIFESTYLE ALLROUND are available in three color and offer an Air-Comfort cushion sole with arch support. The sole provides extra comfort and protects sensitive feet from pressure, blisters and pain.
Graduated compression

Moisture wicking & fast drying

Air-Comfort-Padded sole*

Arch support

Seamless toe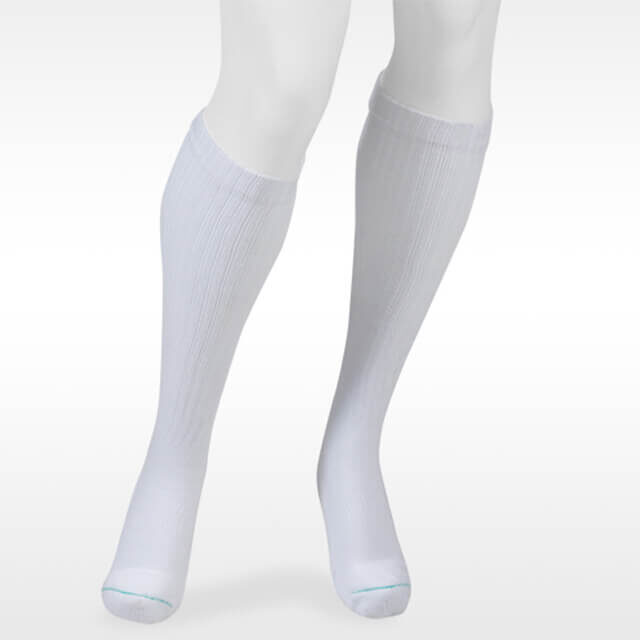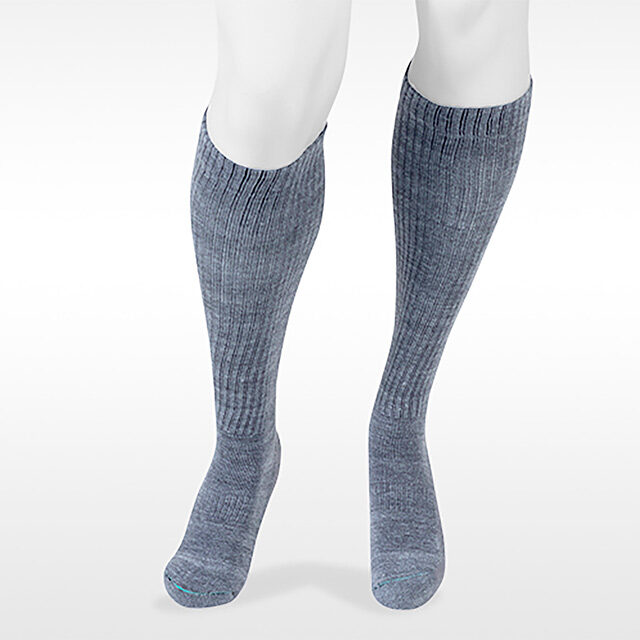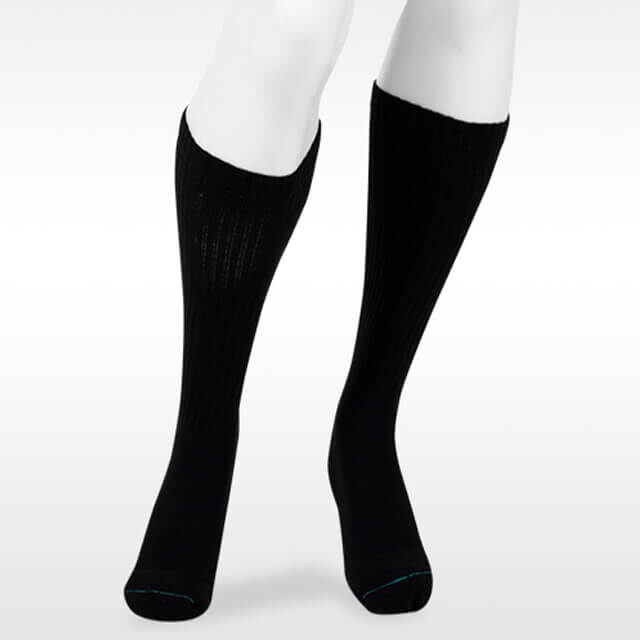 *Padded sole and foot areas for more comfort, softer feeling and to protect sensitive feet against pressure, pain and blistering.