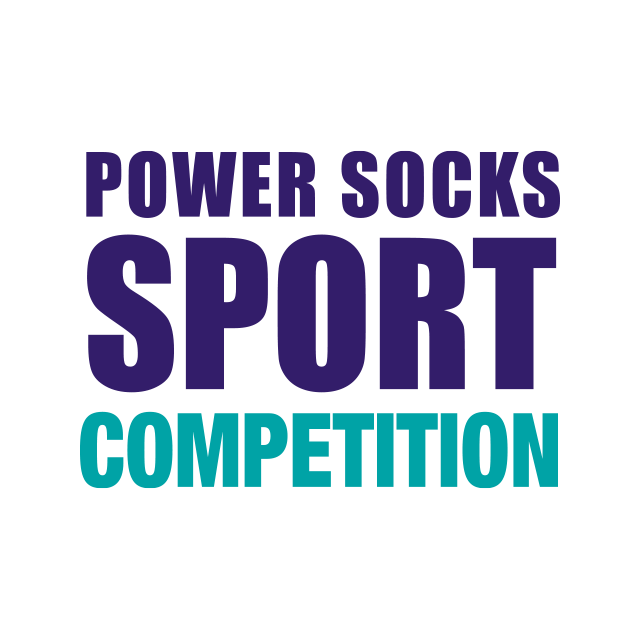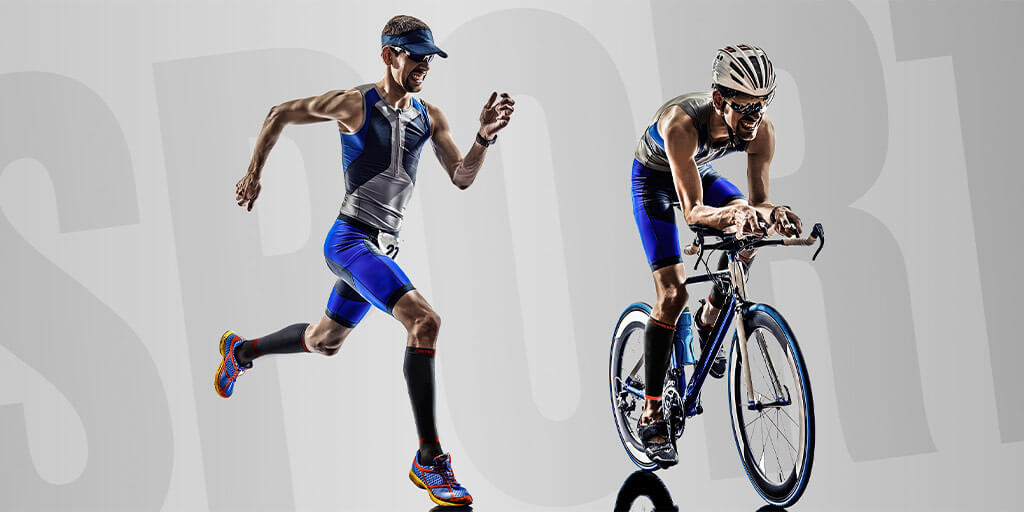 Power Socks Sport Competition
Knee highs
With sole reinforcement made of breathable cotton and calf comfort zone
Sporty knit design with an anti-odour bacteriostatic microfibre with airy comfort and a sole reinforcement made of breathable cotton. Reflective design elements serve as safety elements for outdoor sports where applicable.
Hygiene and comfort

Super-fine and velvety soft

Odourless!

Breathable sole reinforcement with cotton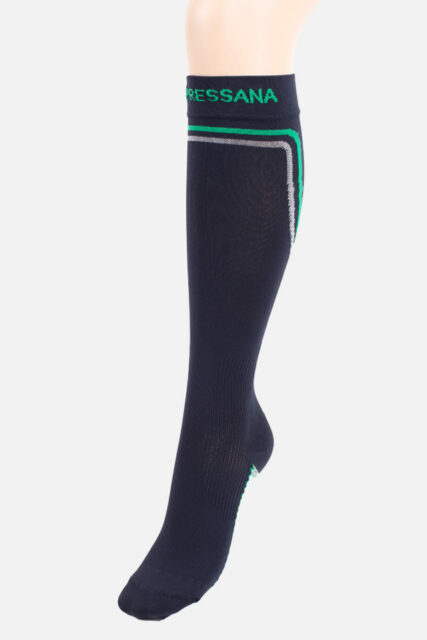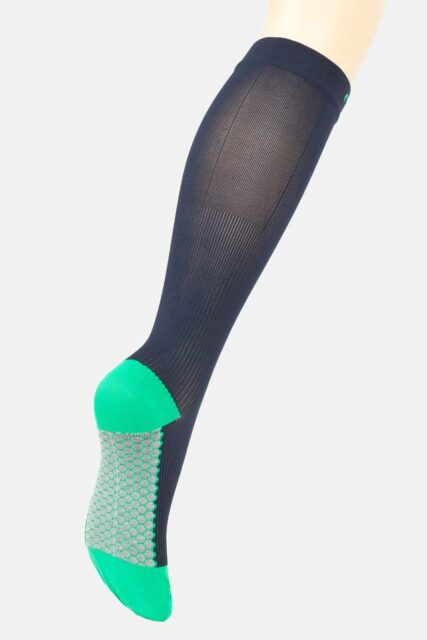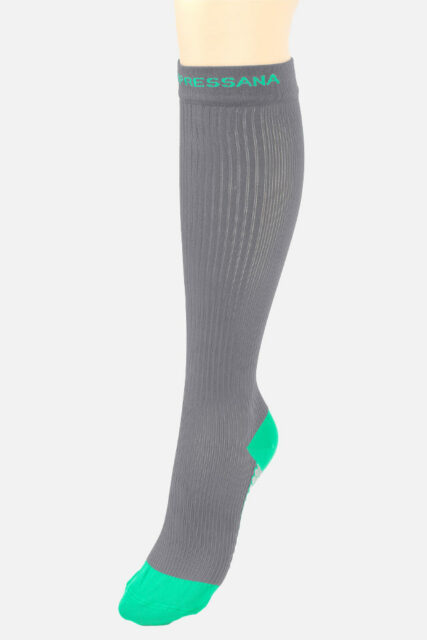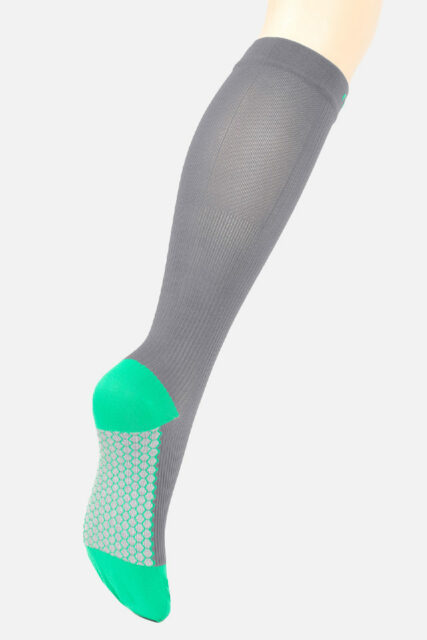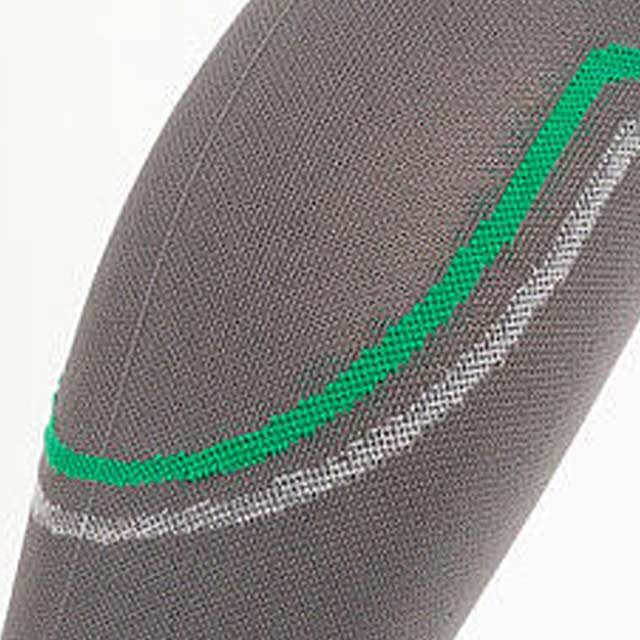 Calf comfort zone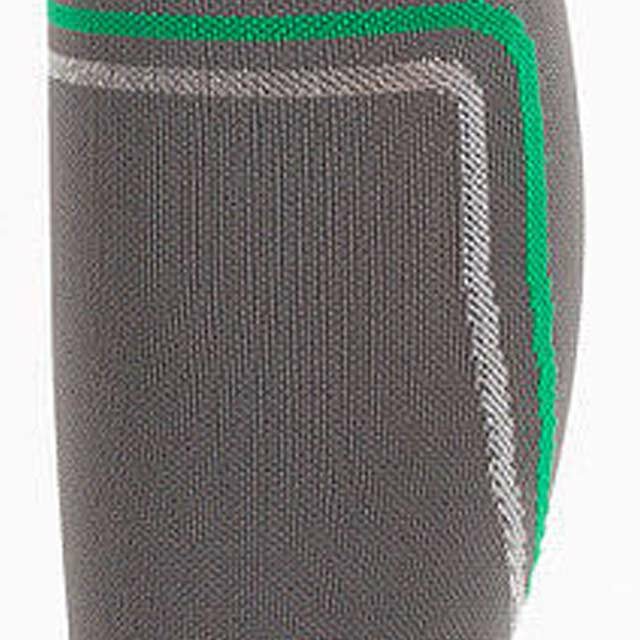 Reflective stripes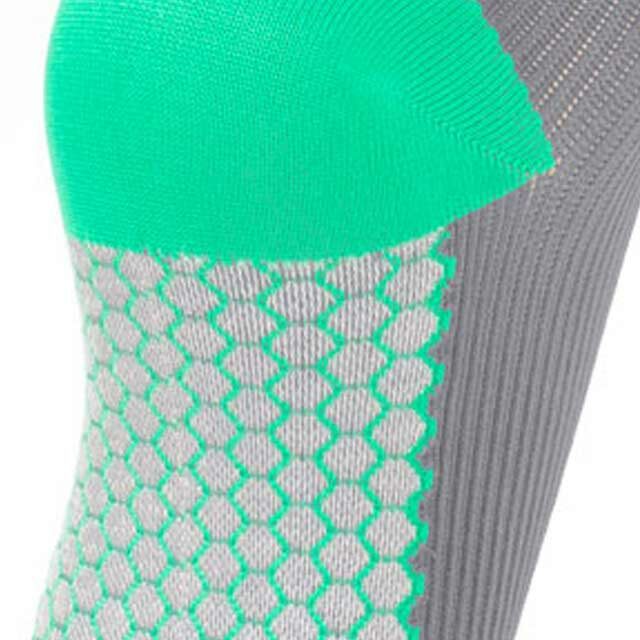 Sole reinforcement with breathable cotton
Power Socks Sport Competition
Pronation Control Socks
Relieving and performance-maintaining compression socks with integrated tapes for endurance sports with overpronation.
Non-adhesive taping tapes, which are welded onto the socks, stimulate the muscles and stabilise the foot three-dimensionally in the longitudinal and transverse arch, so that forces occurring during high stress are better absorbed and dissipated. In various sports (including winter sports), foot correction with tapes plus compression can also lead to a reduction in discomfort in the shoe or boot.