Reduce risk of thrombosis –
reach your destination carefree
You hear it all the time "risk of thrombosis on air travel".
What is it all about and what can you do to enjoy your journey safely and without worries?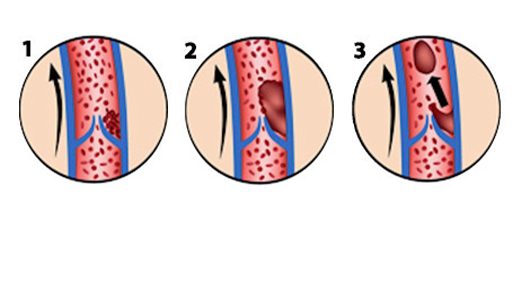 What can I do during the trip?
Gymnastics
1. place feet on tiptoe with conscious calf work.
2. raise the toes of the feet
3. spread the heels apart and bring them together again
4. circle the ankles
5. curl and stretch toes
6. massage the legs and calves, stroking out towards the heart
Wear knee-length support or travel stockings from the pharmacy or medical supply store.
Look for effective support (support class III forte) or use medical compression knee socks.
Drink a lot:
Drink enough fluids (approx. 3 litres per day), especially in the dry cabin air in aeroplanes. Avoid alcohol and caffeine, these substances promote fluid loss
Movement:
Walk up and down the aisle again and again, take regular breaks when driving, etc.
Sitting posture / clothes:
Do not cross your legs when sitting, do not wear anything that constricts or cuts you off.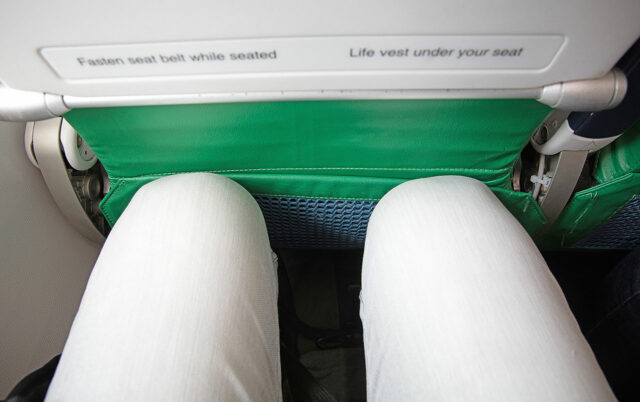 Why are your legs particularly stressed when travelling?
Due to the cramped conditions on planes, in cars, etc., your legs often remain motionless in a bent position for hours. The blood "pools" in the legs and is no longer constantly pumped back to the heart. The consequences are tired and heavy legs, leg swelling, pain, tingling, pulling or blood stasis (thrombosis).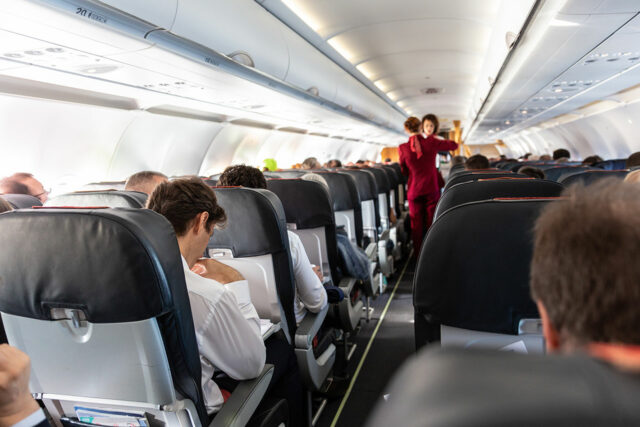 Why is the risk of thrombosis particularly high when flying?
The cabin air is particularly dry. The increased loss of fluid causes the blood to thicken and flow even more poorly. The low cabin pressure also promotes the development of thromboses.
I already have a vein condition or varicose veins, do I need to pay special attention to anything?
In any case, wear medical compression stockings, preferably up to the knee so that it does not constrict you in the hollow of the knee. Take blood-thinning medication after consulting your doctor.
COMPRESSANA offers travel stockings for "her" and "him" in different materials and designs.