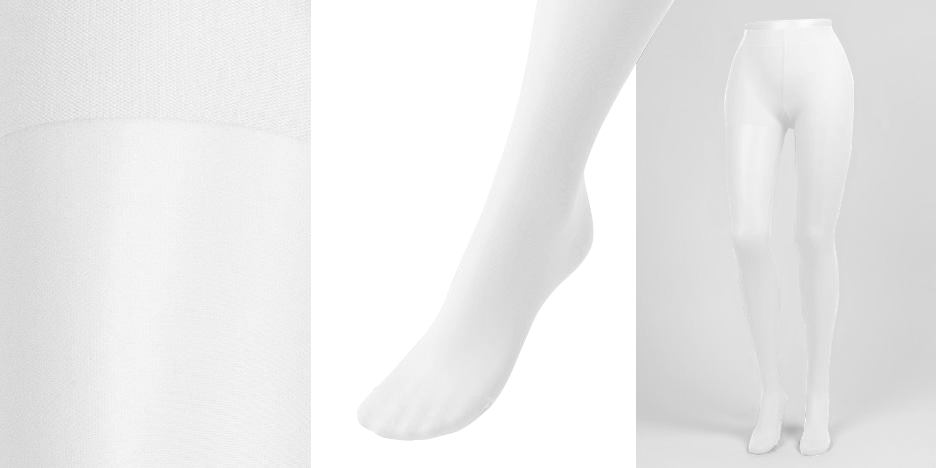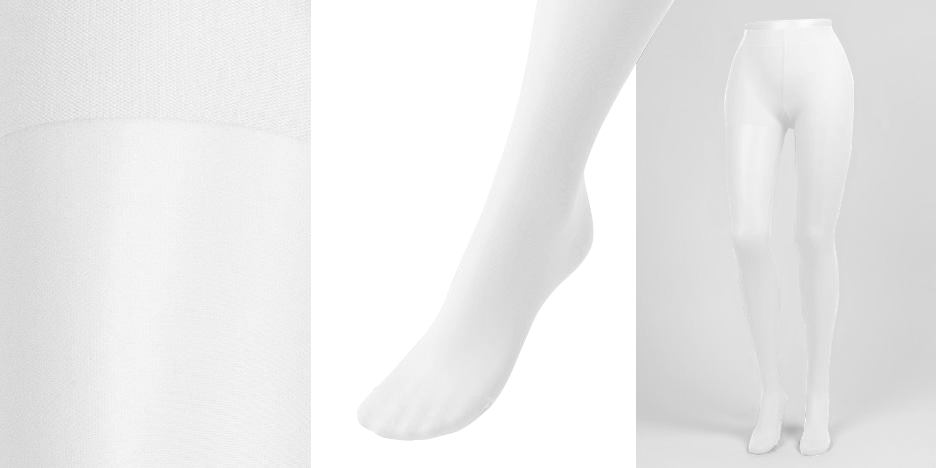 Functional support stockings and travel stockings
Compressana Microcotton
Stockings and tights with extra high cotton content
Knee-highs, hold-up stockings with decorative grip top and tights with extra high cotton content for the highest demands to feel good. For customers who appreciate natural cotton against the skin.
For women who do not like synthetic fine (support) stockings or for whom they are too thin or transparent.
MICROCOTTON tights and stockings are also suitable for men. Please observe the shift in sizes.
Valid for men: III=S, IV=M, V=L-XL.

Characteristics
Opaque, fine-meshed and attractive look

Soft and smooth wearing comfort

With natural and skin-friendly cotton

Perfect fit along the leg

Inside: natural cotton plus high elastic Lycra

Outside: microfibre
Downloads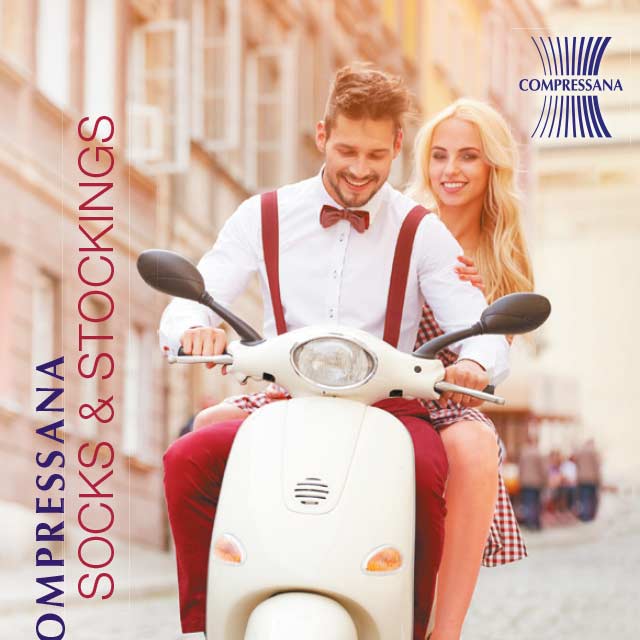 Brochure, for healthy and beautiful legs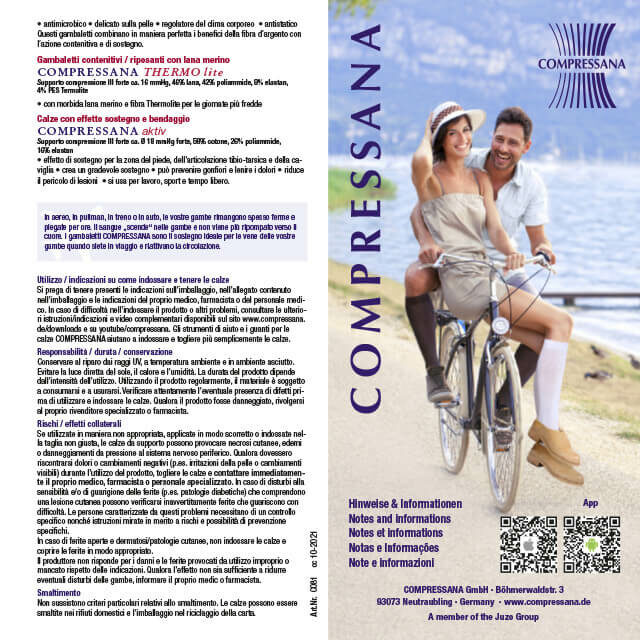 Functional support stockings with natural and high-tech fibres