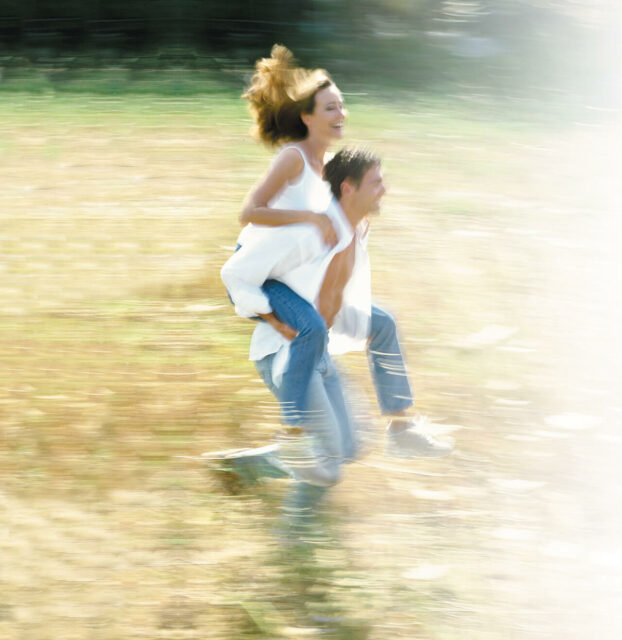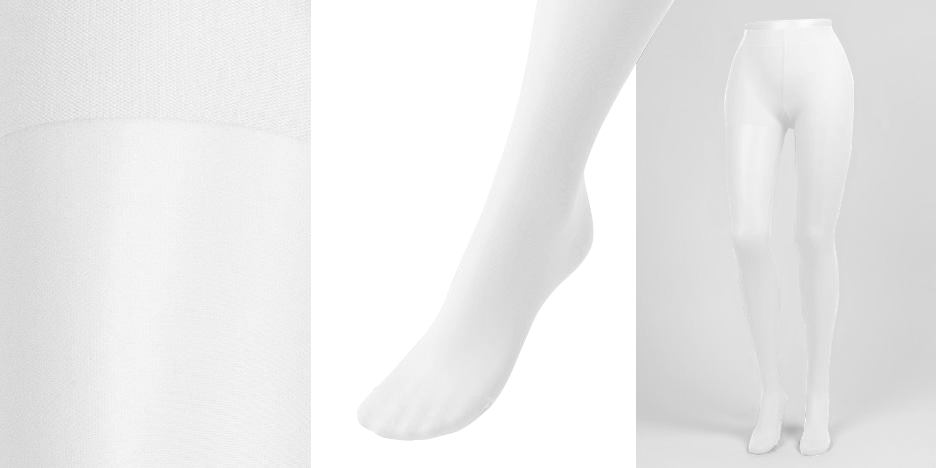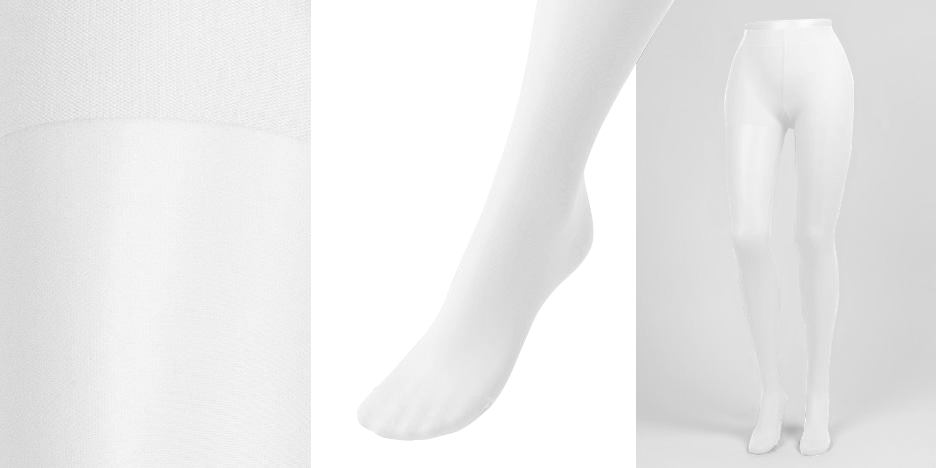 Medical compression stockings
Compressana COTTON
consequently natural
COMPRESSANA COTTON is the skin-friendly alternative for compression stockings. The high cotton content gives these compression stockings a particularly pleasant and natural wearing comfort. COMPRESSANA COTTON is popular with people who complain of dry and itchy skin and who prefer natural materials.
The special feature of COMPRESSANA COTTON is the processing. Thanks to a special technique, the cotton is only on the inside of the stocking. This results in almost 100% coverage of the leg with the natural fibre, while the hard-wearing synthetic fibres protect the outside from rapid wear and tear.
COMPRESSANA COTTON is the ideal compression stocking for those who like it natural against the skin.
characteristics
Soft, smooth cotton inside

Air-permeable and very skin friendly

Hardwearing by abrasion-resistant exterior
with closed soft toe
with open toe, seamless and form stable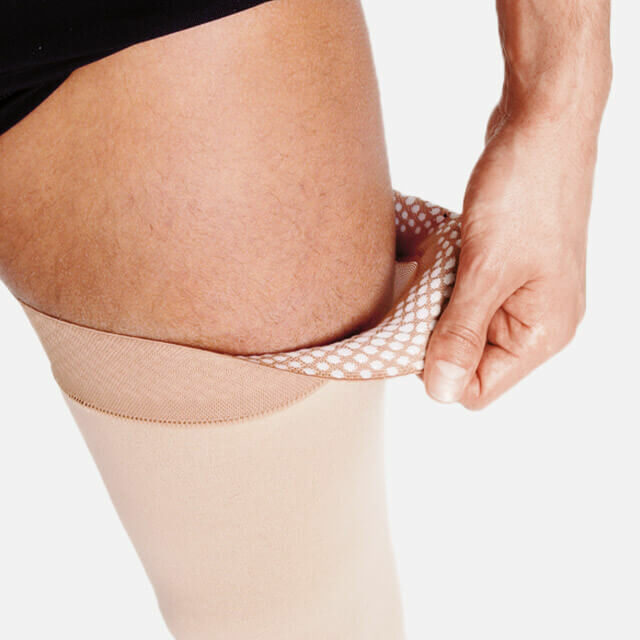 As thigh-high stocking with non-slip nubbed adhesive band