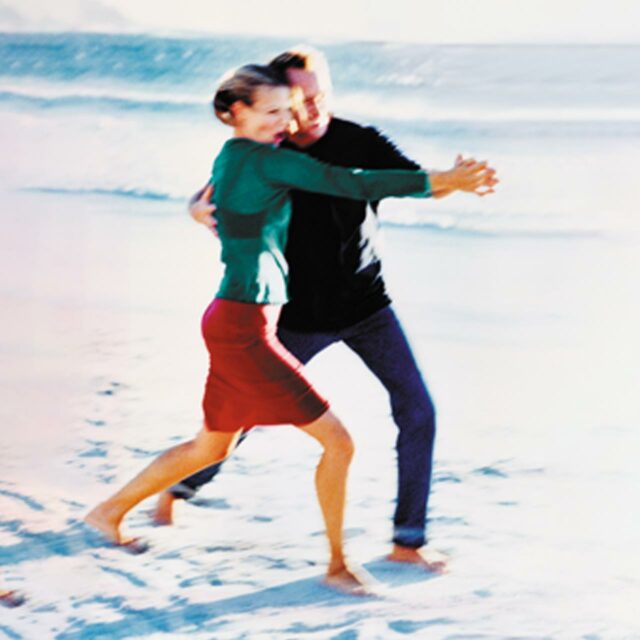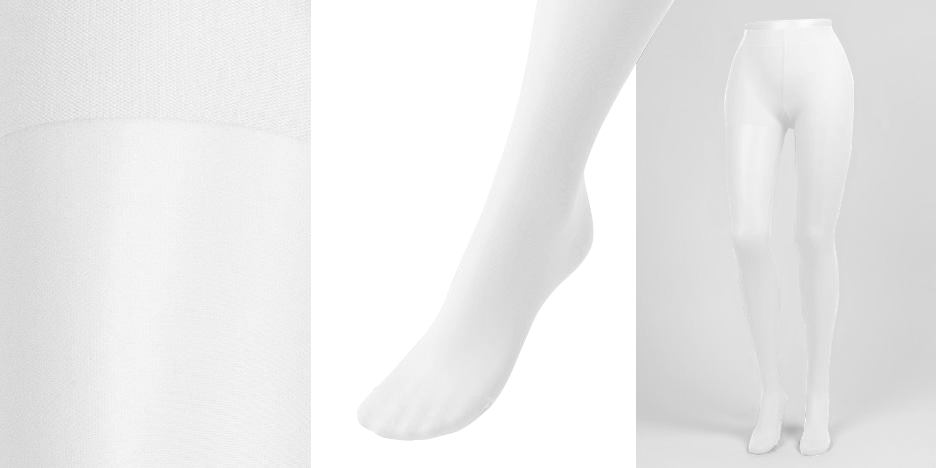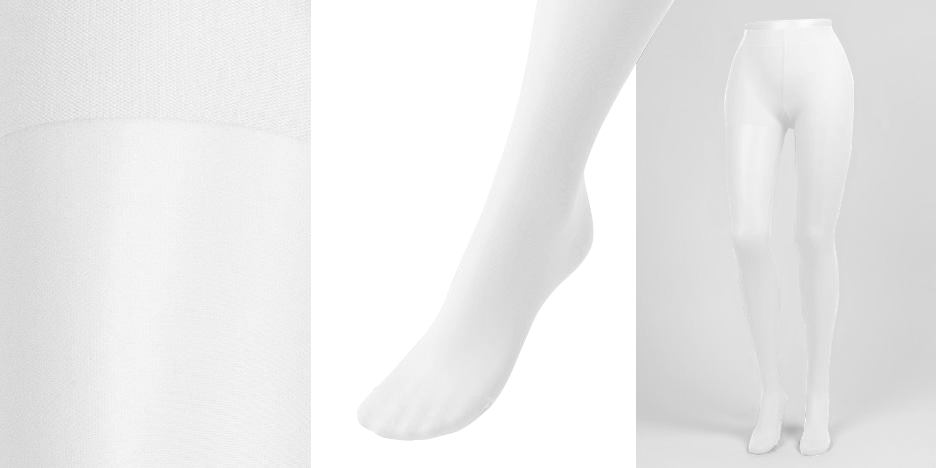 Medical compression stockings
Compressana Forte
Reassuringly effective
The stocking for all those for whom function is what counts first and foremost!
With COMPRESSANA FORTE, you rely uncompromisingly on exceptional effectiveness and have a stocking that goes with you through thick and thin. Strong, wrapped yarns form firm yet comfortable compression stockings. With strong working pressure, COMPRESSANA FORTE is also suitable for men. The wide-meshed and soft knitted fabric promotes air circulation, absorbs moisture well and stimulates circulation.
The hard-wearing material is easy to handle when putting on and taking off!
Durable and long lasting

Easy donning

Soft and smooth

Easy-care suitable for machine wash and tumble dryer
with closed toe
with open toe, seamless and form stable