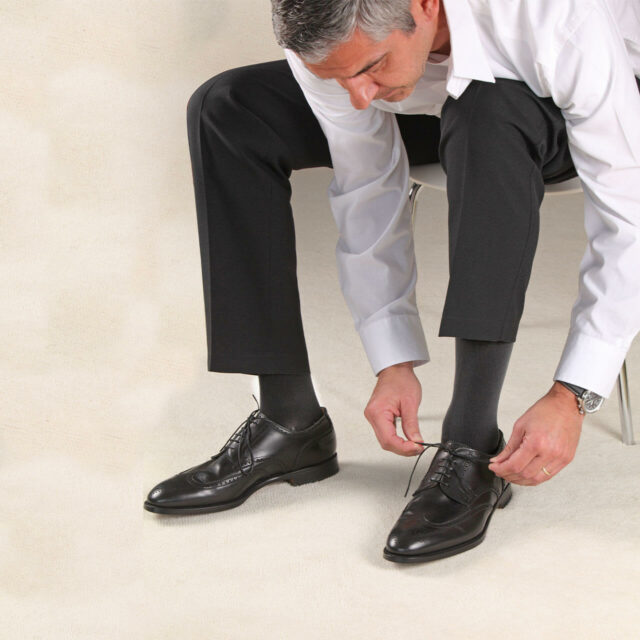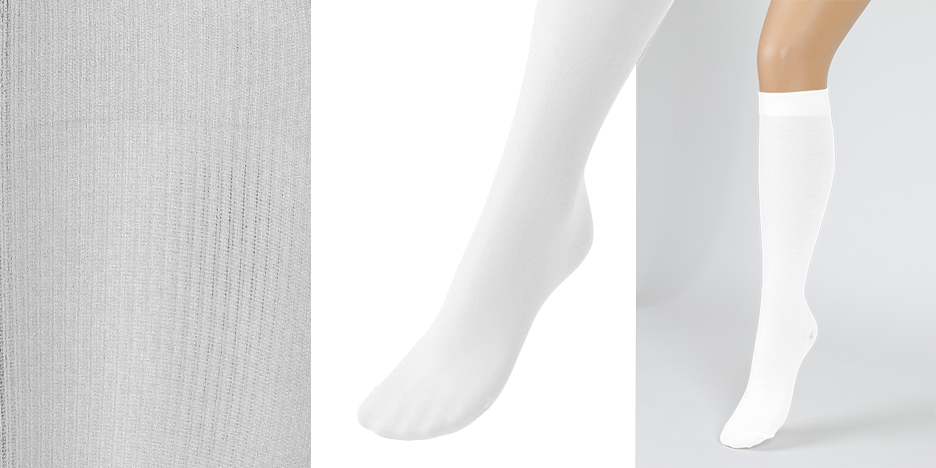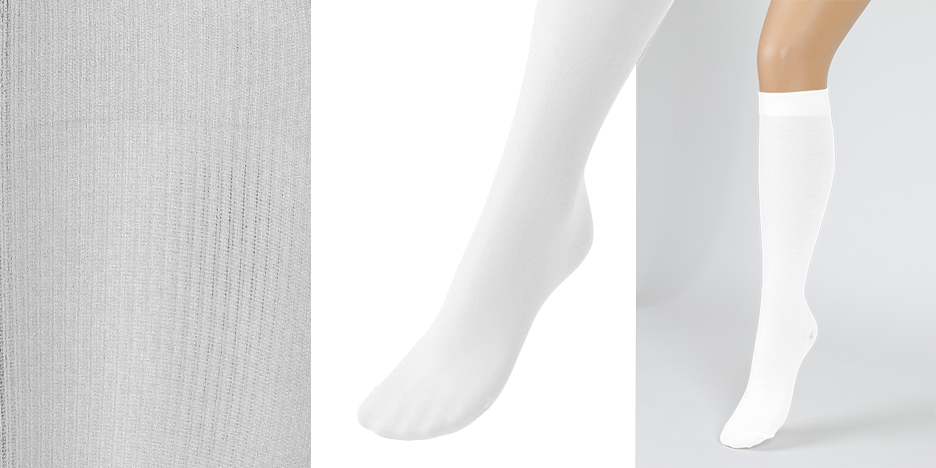 Medical compression stockings
linea cotton
strong, soft, attractive
COMPRESSANA LINEA COTTON with rib structure gives knee-length stockings a modern and sporty look. So inconspicuous that no one can tell from the stitch that you are wearing compression stockings.
The design with an adhesive band offers double secure hold. This is non-slip and suitable for the highest demands. Thanks to its unique, skin-friendly fabric with cotton inside, COMPRESSANA LINEA COTTON is ideal for active legs in motion.
COMPRESSANA LINEA COTTON can do more than just compression stockings. The anatomical pressure distribution and the efficient depth effect increase performance and endurance.
The wearing comfort of COMPRESSANA LINEA COTTON is also available in racing style for all ambitious athletes: SPORT COTTON
• improved blood circulation and oxygen supply
• activation and stabilisation of the muscles
• faster regeneration
• Reduction of the risk of injury

with closed toe